Skip to Content
Funding Your Care
At Matanzas Dental Group, our professionals know how important it is to get the care you need and deserve right when you need it the most. That is why we proudly offer financial and insurance options in St. Augustine, FL for you to get that care without worrying about the money aspect of it all. Dental procedures and treatments can be expensive, which is why we work hard and we work with you to ensure that you can afford our services. Over the years, we have taken the time to ensure that our dental services in St. Augustine, FL are accessible to our patients throughout the area. If you have questions or concerns about the financial aspect of your visit to our dental office, give us a call today, and we are happy to discuss your options with you and figure out what the best financial approach is for you.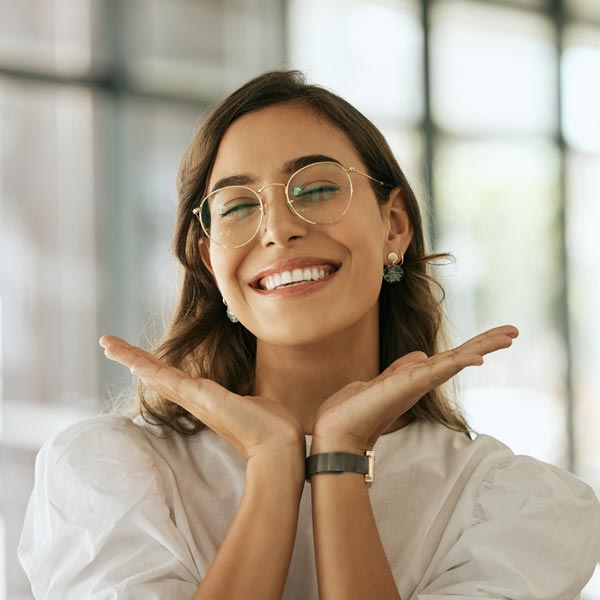 Insurance Reimbursement Options
At our office, we proudly assist our patients in getting insurance reimbursement for our dental services. Although we do not accept insurance upfront, our team works hard to help you get reimbursed from your insurance company after our dental services have been provided. Our team works hard to help you get the services you need without having to worry too much about the financial aspect of it. With our help, we can file your dental services for reimbursement with your insurance provider.
Convenient Financing Options
When it comes to paying dental bills, it is crucial that you have access to easy financing options. Our team offers you the option to use CareCredit as a financing choice to help cover the costs of your dental services. CareCredit is a fantastic financing option that allows you to get the care you need when you need it. Our team will work with you to ensure that you get the coverage you need from CareCredit so that you do not have to put off dental services. If you have questions about your current or future bill, call us today, and we will walk you through it. When it comes to paying your dental bill, there is no need to panic. We have got you covered.
Don't Put Your Dental Care Off
As professionals, we know how vital it is to not put off the dental care you need. When it comes to getting the dental care you desire, you need to be able to access it when you need it and not wait. That is why we proudly help you get insurance reimbursement, and we offer CareCredit as a financing option for you to help ease the financial stress of visiting the dentist. We have curated the best payment options for our clients over our many years in business. These payment options are available for you so that you can continue to see our dental professionals without having to worry about how you will pay for dental services. Getting the dental services you need is vital. We know that. Call our office now to discuss your financial options with our proficient staff members.