Skip to Content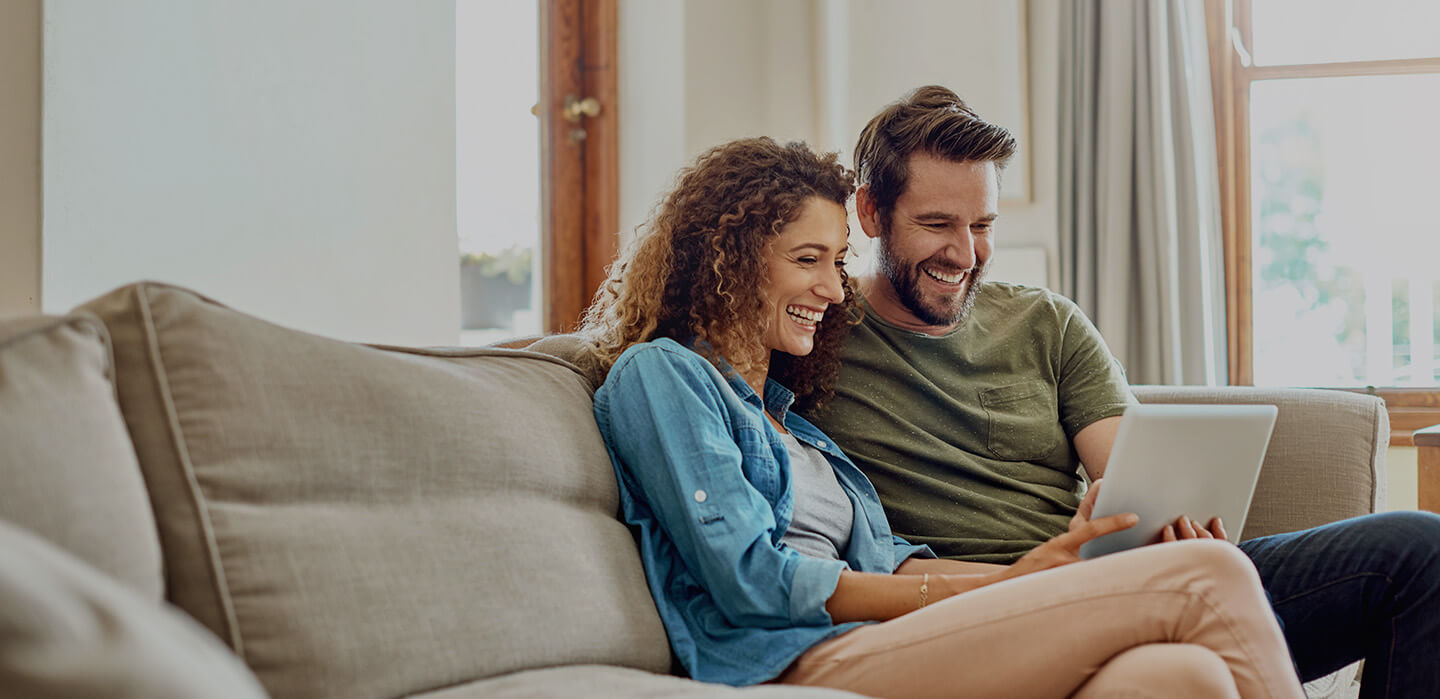 Matanzas Dental Group in St. Augustine, FL
A Dental Office That Meets Your Oral Needs
Welcome to Matanzas Dental Group, a premier dental office in St. Augustine, FL. We are dedicated to meeting your oral healthcare needs. We understand that your smile is vital to your overall well-being, and we are committed to providing all of our patients with the highest level of dental care in a welcoming environment. At our St. Augustine, FL dental office, we pride ourselves on our experienced team of dental professionals who are passionate about delivering exceptional care. Whether you require routine checkups, preventative treatments, restorative procedures, cosmetic enhancements, or surgical procedures such as sinus lifts and implant procedures, we have the expertise and modern technology to ensure your dental experience is nothing short of exceptional.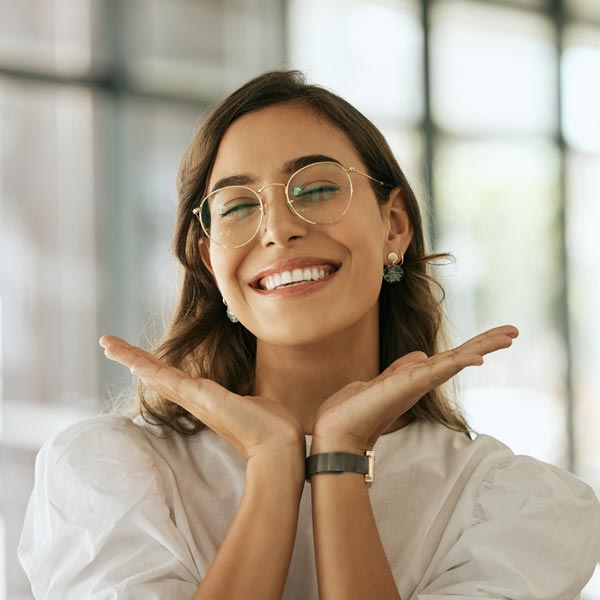 Personalized Treatment Plans in a Comfortable Space
Our professionals believe in approaching dentistry with a comprehensive outlook, focusing on personalized treatment plans tailored to your unique needs and goals. When you come to visit our dental team, we will thoroughly evaluate your oral health and discuss the most suitable options for you. We prioritize patient education, empowering you to make informed decisions about your dental health. Our commitment to your comfort extends beyond our friendly and compassionate staff. We have designed our office to create a relaxing and stress-free environment, making your visit a positive and enjoyable experience. From the very first moment that you step into our inviting and clean facility, you'll feel at ease knowing that your dental care is in capable hands.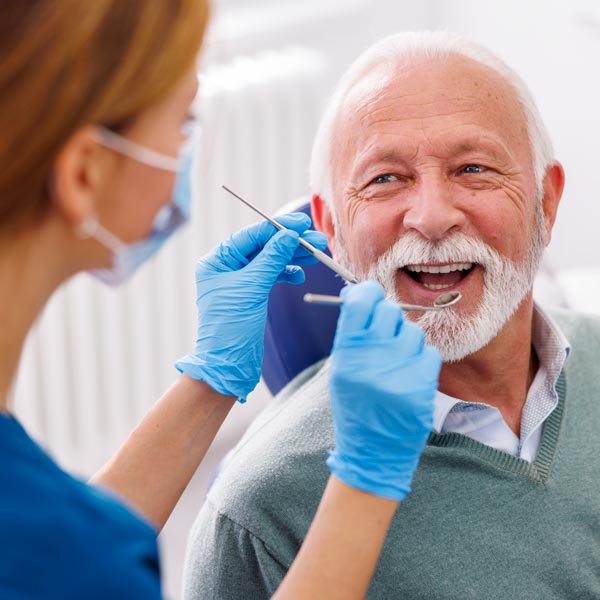 Convenient & Flexible Scheduling Options
As experienced dental professionals, we understand the importance of convenience when it comes to scheduling. To accommodate your busy lifestyle, we offer flexible scheduling opportunities. Our team will work closely with you to ensure your dental visits are convenient and hassle-free. Learn more about our comprehensive and reliable dental services and meet our exceptional team by exploring our website. Give us a call to schedule your dental appointment with us when you are ready. Our dental family is ready to be your partner in helping you achieve ideal oral health and a confident smile. We are waiting to welcome you to our St. Augustine dental office and to our dental family.
Client Reviews
I had two procedures last year and they were done perfectly with little pain. Very professional and cheerful staff. Clean, sanitary and relatively punctual - you won't be kept waiting for hours. You will pay a bit more but it is more than worth it.
Nothing but excellent, considering I arrived with specific problems, including being on chemotherapy and had to give 'recommendations' from my Oncologist. Dr. Johnston was great as was her assistant.
Fabulous ! Moved to Florida 3 years ago and he is best Periodontist I've had.